Bulk SMS Service for health care industry
India's #1 Bulk SMS Service since 2010
---
---
Health care service easily accessible
Bulk SMS is the world class services because it is fast, reliable, affordable and easy to use. Health care industry used Bulk SMS services to sending health related tips to patients, staffs payment reminder, medicine details or prescriptions within seconds. If your appointment missed then you have waiting for new schedule. If Health care industry is used phone call or letter to remind patients of their appointment are times consuming and missed appointments are a loss of money.

Book appointment instantly
With the help of Bulk SMS, Health care industry can schedule text for the whole week and it is sent automatically on the day of appointment. Health care industry used Bulk SMS to various purposes like Test or appointment reminder, dental appointment, surgery appointment, vaccination memos etc.

Bulk SMS is very useful tool for communication tools and it gives proof of own importance in several communication field. Many organisation and sectors firstly preferred Bulk SMS because of its popularity and their effective service. Health is very important for all the peoples. Health care sector maintained the health of people of any nation.

Health care sectors like hospitals, clinics are used Bulk SMS for own marketing & advertisement. With help of Bulk SMS, health care provides home service and some important health care tips. Health care sector used these SMS to send information to own consumers. Bulk SMS is used in important works:-
• It works as indicators for the awareness and this will initiate them of dosage reminder.
• It is used in marketing and financial management.
• Bulk SMS is also used for locating hospital, clinic, medical store etc.



# Bulk SMS Service Beneficiary Sector
# We Provide Bulk sms service in almost all cities of India, few of them is listed below.
# Useful & Important links about Bulk SMS Service in India
# Bulk SMS Reseller plans
You can start your own bulk sms website with BulksSMS.com , we provides you full support for marketing, technical support for sending bulk sms. We also provides you a white label SMS Panel, which is fully branded according to your own company name, Your company logo & All details, completly white label bulk sms Reseller Panel. Currently there are more than 4000 plus Bulk sms Reseller Useing our service & and have over 2 Lakh plus registered online Individual users and over 15000 plus Companies / Corporate clients using our tools and services.

>> Apply for Reseller Plans Click here
Our Esteemed Clients
Trusted By Over 2,50,000+ Businesses & SME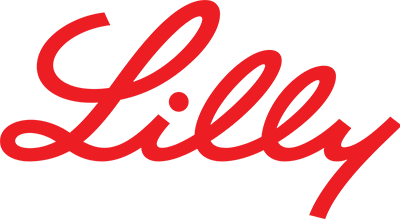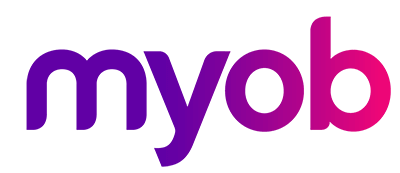 related services
Our Related Services