Bulk SMS Service used by tour and travel business
India's #1 Bulk SMS Service since 2010
---
---
Ministry of Tourism expands this industry with cultural promotions.
Tour & Travels are the large and interesting industries in India. This Industry provides various packages for Long tours and travelling. Tour & Travels Industries expand quickly because every consumer wants to reach own destination comfortably. India also support to grow own Tour & Travel Industries for this "Ministry of Tourism" launch many cultural promotions & programs like 'Atithi Devo bhavah', 'Incredible India' etc. Tour & Travels agency also connected own recent and previous customers by using Bulk SMS. This agencies sending updates on new offers & packages, hotel availability, information about best tourism places etc. Bulk SMS is the very important factor of this industry because travel agents needs to always connected with own customers for giving best services.

Tour & Travel industry goes digitization with Bulk SMS
Internet SMS give an opportunity to fastest & cheapest mode of communication. Internet SMS promotes effectively various Tour & Travel packages like honeymoon, hill station and other picturesque places. Every Tour & Travel agency or agents prefers Bulk SMS to promote own business quickly and cheaply. Bulk SMS provide many packages like Transactional SMS, Promotional SMS, Voice SMS, Mobile Data base etc. Transactional SMS used for sending information or updates to your real customers only. Transactional SMS has an additional advantages, it gives an opportunities to send SMS on both DND & Non DND mobile numbers. Promotional SMS used to promotion and marketing purposes, it is filtered all DND numbers at the time of sending.

Voice SMS is very attractive solution of advertisement
Voice SMS is an effective and simple way of communication, you can send Voice SMS with own pre- recorded voice and this SMS was easily understand by all people. Complete solution of all problems in fast communication. Mobile Data base is the basic needs for promotion, advertising etc in every sector. Tour & Travels agency or industry needs more Mobile data base for sending updates and special offers. Agencies directly & easily upload Mobile data base from Excel spread sheet, word file etc.

Tourism industry spread culture of our country and helps to collect foreign revenue
Bulk SMS is an important part of this industry it support to stand up or growing effectively. Indian tourism is the famous for its culture, festivals, tradition etc. Tourism industry is the beneficial sector for all country because tourism filled differences and create good relationship among countries. Tourism attracts foreign visitors and help to gaining revenue of the country. Bulk SMS create a big platform for Tourism industry with less time and cost. Bulk SMS is the great revolution in the advertising field. Travel agency used Bulk SMS for sending ticket, informing to booking & reservation confirmation, informing tour schedule and updates on special offers.


# Bulk SMS Service Beneficiary Sector
# We Provide Bulk sms service in almost all cities of India, few of them is listed below.
# Useful & Important links about Bulk SMS Service in India
# Bulk SMS Reseller plans
You can start your own bulk sms website with BulksSMS.com , we provides you full support for marketing, technical support for sending bulk sms. We also provides you a white label SMS Panel, which is fully branded according to your own company name, Your company logo & All details, completly white label bulk sms Reseller Panel. Currently there are more than 4000 plus Bulk sms Reseller Useing our service & and have over 2 Lakh plus registered online Individual users and over 15000 plus Companies / Corporate clients using our tools and services.

>> Apply for Reseller Plans Click here
Our Esteemed Clients
Trusted By Over 2,50,000+ Businesses & SME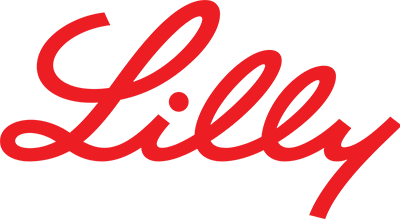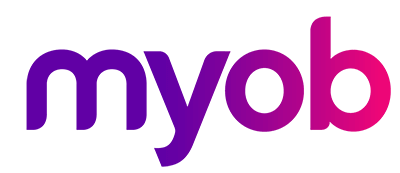 related services
Our Related Services