Bulk SMS Service used in car show room
India's #1 Bulk SMS Service since 2010
---
---
Bulk SMS is a beautifully used by show room. Many showroom used Bulk SMS for promotion and advertisement.
Bulk SMS also help to reach mass customers efficiently. Several showrooms like automobile showroom, footwear showroom, jewellery showroom etc. are only preferred Bulk SMS. Automobile showroom cans also sending advertisement, free test drives, alert on arrival of new cars and bikes, vehicle service remainder, driver tips etc. Footwear showroom also used Bulk SMS for advertisement and attracts customer with attractive shoes and offers. Showrooms sending various message to customers via Bulk SMS

For service alert:-
"Dear sir/madam, your Honda city car is due for service on 20 jan 2016. Please take your vehicle for service. Thank you, Honda motors, Jamshedpur."

For new offers:-
"Dear sir/madam, special offers on attractive Honda 2 wheeler from 28 march 2016 to 30 march 2016. Please visit our showroom for free test drive. Thank you, Honda motors, Jamshedpur." "Dear sir/madam, big sale of special collection of puma shoes with 40% discount on 28 march 2016. Please visit our showroom for limited discount time. Thank you, Royal Footwear, Kolkata." With the help of Bulk SMS, every business can growth continuously with effective results. Bulk SMS provide Transactional SMS and Promotional SMS. Every showroom used both SMS feature for promotional and transactional activities. Many showrooms used these SMS for making good relation with their customers and provide customer satisfaction through Bulk SMS.


# Bulk SMS Service Beneficiary Sector
# We Provide Bulk sms service in almost all cities of India, few of them is listed below.
# Useful & Important links about Bulk SMS Service in India
# Bulk SMS Reseller plans
You can start your own bulk sms website with BulksSMS.com , we provides you full support for marketing, technical support for sending bulk sms. We also provides you a white label SMS Panel, which is fully branded according to your own company name, Your company logo & All details, completly white label bulk sms Reseller Panel. Currently there are more than 4000 plus Bulk sms Reseller Useing our service & and have over 2 Lakh plus registered online Individual users and over 15000 plus Companies / Corporate clients using our tools and services.

>> Apply for Reseller Plans Click here
Our Esteemed Clients
Trusted By Over 2,50,000+ Businesses & SME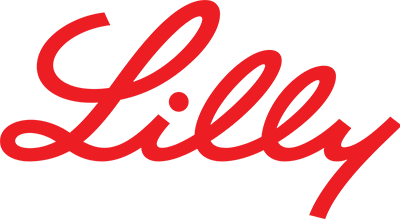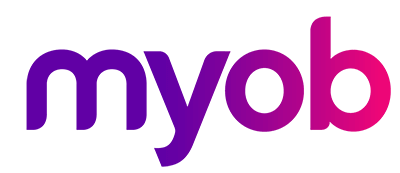 related services
Our Related Services