Bulk SMS Service used in FMCG
India's #1 Bulk SMS Service since 2010
---
---
FMCG stands on "Fast moving consumer goods" and it also known as consumer packaging goods. These packaging goods are largely consumed by people on daily basis.
Today packaging sector or FMCG expand quickly because packaging goods consumed millions of people every day. FMCG sector prefers only Bulk SMS to expand own business widely. This sector depends totally on marketing and promotions of their goods. Bulk SMS is an effective marketing tool for FMCG sectors. This sector needs to communicate lot of people every time and it facing competition in the market. Bulk SMS solve this problem because it provides many features to smoothly communication among consumer, staffs and many people who involve in the process. FMCG sectors send many messages to all over country for own popularity or promotions using Bulk SMS because it saves lot of time and money.

Fast moving consumer goods
Internet SMS is also used by retailer, vendors, dealers, managers, transporters, suppliers, manufacturers of FMCG. This SMS is used to update new offers, new launches and other information updates. Internet SMS plays an important role in improvement of business of FMCG. Packaging Goods are the part of our daily life in these days. FMCG using Web SMS for marketing, advertising and mass campaigning. Bulk SMS provide some special packages like Promotional SMS, Transactional SMS, Voice SMS, Bulk email etc and many more. All these packages help in sales and marketing, promotions, giving information about new offers via Bulk SMS etc.

To empower and reach large success
You can direct upload all collecting mobile numbers from Microsoft excel spread sheet and send messages easily at same time. Today many different channels of communication for example TV, Radio, SMS, Newspaper, Internet etc but Bulk SMS is the popular quickly because it is effective & cheaper than others. With the help of Bulk SMS you can stand up large and huge market of own business. Voice SMS is also profitable way of communication it gives special feature for example you can send SMS to both literate and illiterate people using Voice SMS.

Provide all your needs easily
FMCG sector was provides all basic needs of consumer daily. This sector was valued at sixty thousand (60,000) Crore Rupees in 2004 in India. FMCG sector has many categories household care (floor cleaner, furniture polish etc), food & beverages (soft drink, cereals, tea, coffee etc), personal care (soaps, cosmetics, perfumes etc) etc.

Market of FMCG products is very large and it expands continuously every year. FMCG using Internet SMS for expand our business effectively and quickly. Internet SMS used as a commercial advertisement and promotion of any product and other advertising purposes. It is more helpful and useful in Advertising.


# Bulk SMS Service Beneficiary Sector
# We Provide Bulk sms service in almost all cities of India, few of them is listed below.
# Useful & Important links about Bulk SMS Service in India
# Bulk SMS Reseller plans
You can start your own bulk sms website with BulksSMS.com , we provides you full support for marketing, technical support for sending bulk sms. We also provides you a white label SMS Panel, which is fully branded according to your own company name, Your company logo & All details, completly white label bulk sms Reseller Panel. Currently there are more than 4000 plus Bulk sms Reseller Useing our service & and have over 2 Lakh plus registered online Individual users and over 15000 plus Companies / Corporate clients using our tools and services.

>> Apply for Reseller Plans Click here
Our Esteemed Clients
Trusted By Over 2,50,000+ Businesses & SME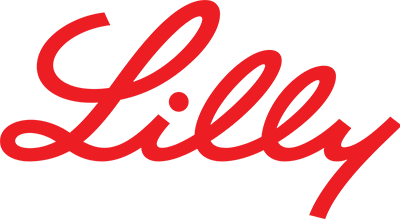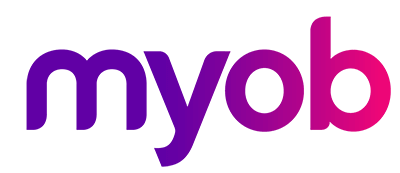 related services
Our Related Services