Bulk SMS Service used in Insurance
India's #1 Bulk SMS Service since 2010
---
---
An Insurance Company help to build nation's capabilities and improve infrastructure of our country by using long term funds. Insurance sector has grown speedily while enlarging services in all fields like automobile insurance, health insurance, house insurance, shop insurance, children insurance etc and everything is secured by Insurance.
Insurance industry is spreads all over world rapidly because it is a development key of any nation. Insurance industry growing with the help of communication that supports to move forward anytime. Bulk SMS provide some special feature for Insurance industry. This industry used mobile messaging in various purposes. Bulk SMS offers creative path to growth & develop this industry. Insurance industry sending SMS to promotion, giving new updates etc and achieve large target via Bulk SMS. With the help of Bulk SMS industry build good relation with their customers.

Bulk SMS service is an effective and fastest mode of communication. Insurance sector has great tool in the form of Bulk SMS. Insurance sector organise promo campaigns and send offers to their customers easily using Bulk SMS. Financial & Insurance companies can send reminder of the expiry date of policies to their consumer through Internet SMS.

Insurance companies send details of transactions, text alerts and application. Insurance sector providing Bulk SMS services to their customers for new updates and increased customer acquirement, premium alert, policy details etc.

In this industry Bulk SMS services also help to increased services among customers. Bulk SMS is the greatest tool for marketing and it builds a platform to launch contest, promotion campaign etc. Every Insurance sector has prefers only Bulk SMS because it's available in very affordable price.

Insurance & other companies used Bulk SMS for providing own better services to their customer. Bulk SMS build a comfort zone to customers and it helps for knowing information about any scheme easily. All offers, new scheme, payment alert etc are available on customer mobile phone via Bulk SMS. Insurance company maintained good relation among service consumers with the help of Bulk SMS.

Bulk SMS provide Transactional SMS, Promotional SMS, Voice SMS, Bulk email and Mobile data base packages. All are these packages more useful for Financial & Insurance sectors.


# Bulk SMS Service Beneficiary Sector
# We Provide Bulk sms service in almost all cities of India, few of them is listed below.
# Useful & Important links about Bulk SMS Service in India
# Bulk SMS Reseller plans
You can start your own bulk sms website with BulksSMS.com , we provides you full support for marketing, technical support for sending bulk sms. We also provides you a white label SMS Panel, which is fully branded according to your own company name, Your company logo & All details, completly white label bulk sms Reseller Panel. Currently there are more than 4000 plus Bulk sms Reseller Useing our service & and have over 2 Lakh plus registered online Individual users and over 15000 plus Companies / Corporate clients using our tools and services.

>> Apply for Reseller Plans Click here
Our Esteemed Clients
Trusted By Over 2,50,000+ Businesses & SME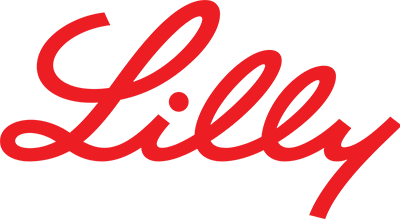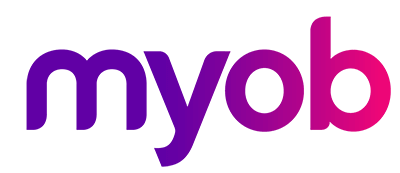 related services
Our Related Services