Use of promotional bulk sms service
India's #1 Bulk SMS Company since 2010
---
---
Promotional SMS is used only for branding and promotional activities. It provides many advantages like cheaper, fast and reliable. Promotional SMS is one of the creative ways of promotion. Many enterprises and business sector preferred these SMS for promotion, sales and marketing. Promotional SMS are not delivering on DND mobile numbers. Promotional SMS is used in various fields like E-commerce, Retail, Sales & services etc. It is used in big promotion, mass campaigning etc. For example- companies promote their product and services via SMS on your mobile phone and you will get new offers through Promotional SMS. With the help of Promotional SMS you can also send messages on New Year, Wedding Anniversary, Birthday etc. You can send one SMS to thousands of people within second. You will achieve huge goal using these SMS and it is more useful for new entrepreneurs or organisation because it provides a creative platform to grown speedily. Today Promotional SMS build own effective importance in the marketing field. Promotional SMS is used by many companies and industry for organise own service branding. Promotional SMS provides many advantages:-

• If you can send many messages at single shot instantly then you will choose Promotional SMS for instant delivery.
• You can send SMS directly through excel spread sheet consisting your all contacts.
• Promotional SMS is more effective than e-mail because almost every SMS sent is opened but in some cases e-mail are not opened.
• It is available at very cheapest rate than other promotional tools such as TV, Radio, Media etc.
• Promotional SMS is most reliable services.
• You will send a message with 160 character length.
• Promotional SMS is creating history in the marketing field because of its tremendous features and it wills growth rapidly with time.

Promotional SMS is easy to use and it is only used for promotional activities and it cannot send on DND mobile numbers. Promotional SMS is one of the most popular services in advertising field. Promotional SMS is chooses by all sectors for promote own product or service and other advertising purposes. Promotional SMS is used only by advertisement purpose under the TRAI rule & regulation.


# Useful & Important links about Bulk SMS Service in India
# We Provide Bulk sms service in almost all cities of India, few of them is listed below.
# Bulk SMS Service Beneficiary Sector in India
# Bulk SMS Reseller plans in India
You can start your own bulk sms website with BulksSMS in Entire India, we provides you full support for marketing, technical support for sending bulk sms. We also provides you a white label SMS Panel, which is fully branded according to your own company name, Your company logo & All details, completly white label bulk sms Reseller Panel. Currently there are more than 4000 plus Bulk sms Reseller Useing our service & and have over 2 Lakh plus registered online Individual users and over 15000 plus Companies / Corporate clients using our tools and services.

>> Apply for Reseller Plans Click here
Our Esteemed Clients
Trusted By Over 2,50,000+ Businesses & SME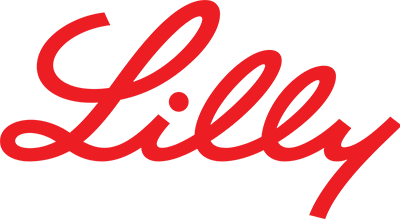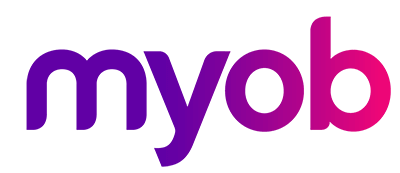 related services
Our Related Services